of students reported that Guitars Over Guns has helped them feel more confident taking healthy risks and trying new things.
of students could identify a personal goal they set and achieved with the help of a Guitars Over Guns mentor.
of students agree that Guitars Over Guns has helped them learn to appreciate their own talents and abilities.
of students reported using the skills they learned through Guitars Over Guns to help them make positive decisions in their everyday lives.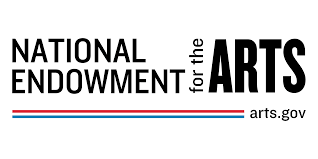 Guitars Over Guns Organization's after-school digital music production mentorship program is included in this round of Grants for Arts Projects awards.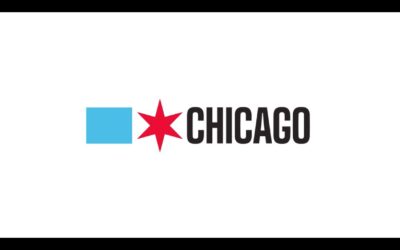 Aria Robinson Nominated by Guitars Over Guns Organization for honor in Music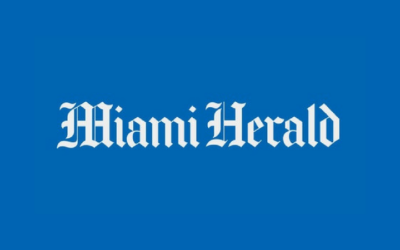 Every day, there will be something new in Children's Alley so be sure to check the schedules, especially the daily workshops starting at 4 p.m., Nov. 16 with Spoken Word Writing with Guitars Over Guns.
We're here for our communities. 
Find resources for students, families and artists in Miami & Chicago. 
---
"This is precisely the time when artists go to work. There is no time for despair, no place for self-pity, no need for silence, no room for fear. We speak, we write, we do language. That is how civilizations heal.
I know the world is bruised and bleeding, and though it is important not to ignore its pain, it is also critical to refuse to succumb to its malevolence. Like failure, chaos contains information that can lead to knowledge—even wisdom. Like art."
Guitars Over Guns Haven Studio
---
Haven Studio, located in Chicago's Bronzeville neighborhood, is Guitars Over Guns' first community-based recording studio. In partnership with Mt. Pisgah Missionary Baptist Church, this unique program features no ordinary classroom. Instead, students have access to a fully equipped professional music studio, allowing them to use industry standard technology to develop original music and learn vital, career-track skills in music production and engineering.
Guitars Over Guns is funded in part by The Children's Trust. The Children's Trust is a dedicated source of revenue established by voter referendum to improve the lives of children and families in Miami-Dade County.
---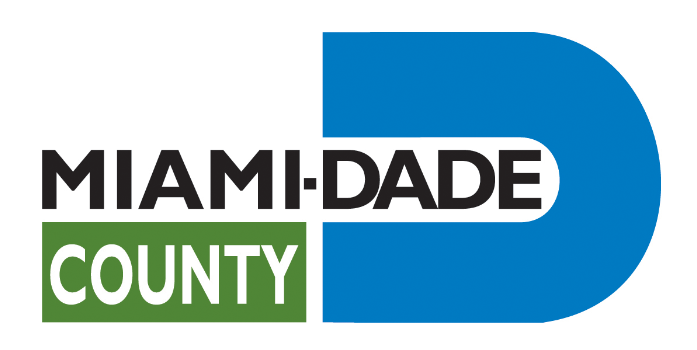 With the support of the Miami-Dade County Department of Cultural Affairs and the Cultural Affairs Council, the Miami-Dade County Mayor and Board of County Commissioners.
---
Sponsored in part by the State of Florida, Department of State, Division of Arts and Culture and the Florida Council on Arts and Culture.
---
Statement on Accessibility
Guitars Over Guns welcomes all children and is committed to providing developmentally appropriate arts instruction and development experiences that support the full access and participation of each and every child. We believe that each child is unique, and work in partnership with families and other professionals to provide the support every child needs to reach their full potential.
Guitars Over Guns is committed to complying fully with the Americans with Disabilities Act (ADA) and other applicable federal, state and local laws. We are also committed to ensuring equal opportunity in employment for qualified persons with disabilities. We make our employment decisions based on the merits of the situation in accordance with defined criteria, regardless of an individual's disability. Further, Guitars Over Guns does not discriminate against any qualified employee or applicant because the person is related to or associated with a person with a disability.